- PAGE TWENTY -
15th MAY, 2013
Over the years, I've been fortunate to meet may creative people in the scene, both here in the UK and abroad. One of the truly creative people is a gentleman by the name of HENRY, who, in his own words, lives out in the woods, under a mushroom, on Vancouver Island, BC, Canada.
HENRY has very kindly sent us some of his creations and in the images below they can be seen as worn by maxi. Enjoy the images :-)!
*******************************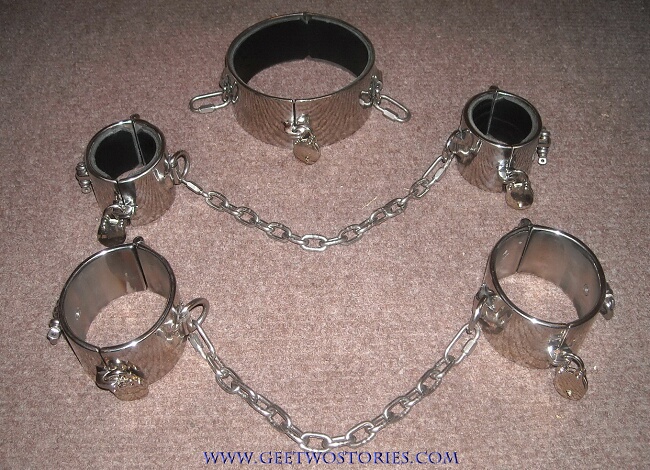 The full set. Mirror polished stainless steel with locks, chains and shackles to match.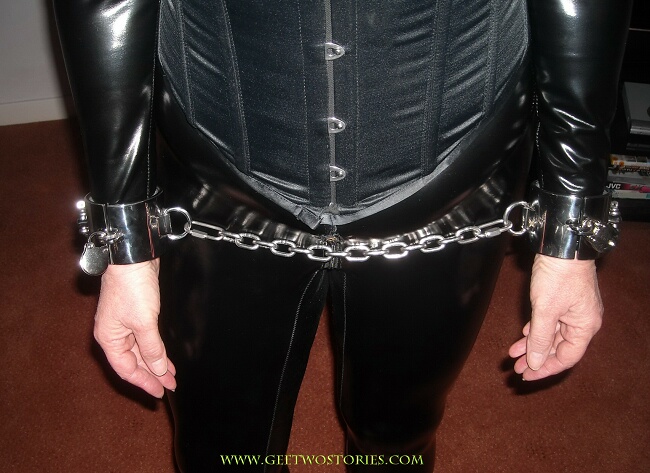 Massively strong and secure wristcuffs.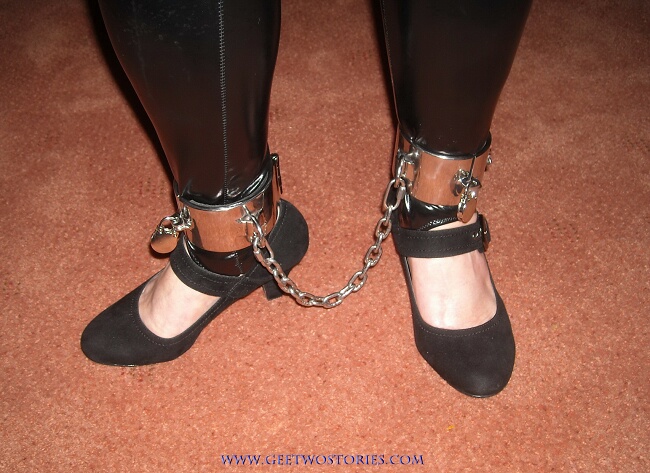 ... anklecuffs ....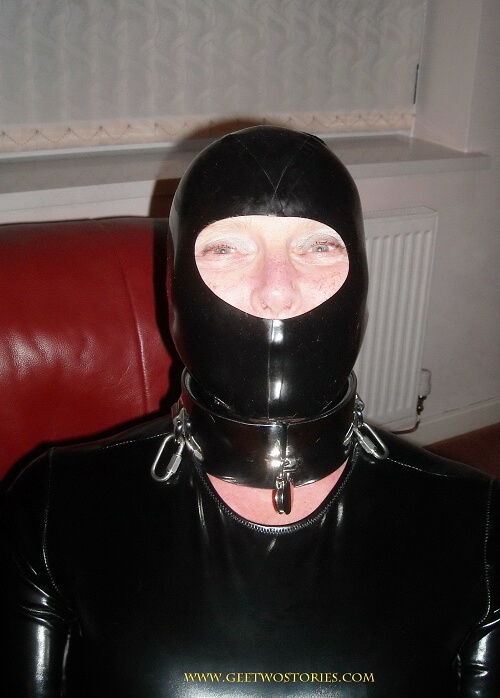 ... and collar ...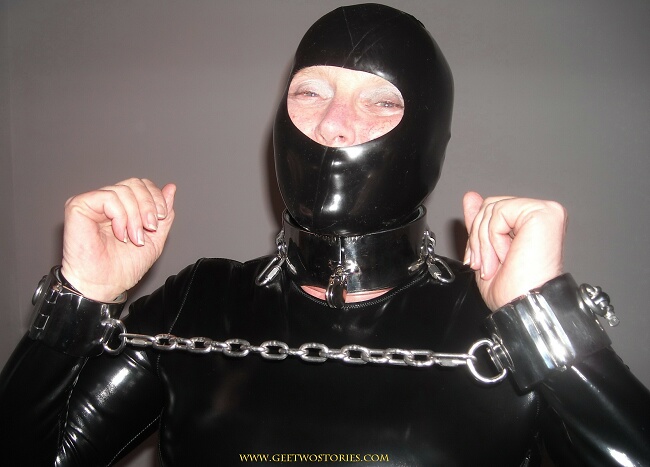 That much freedom ...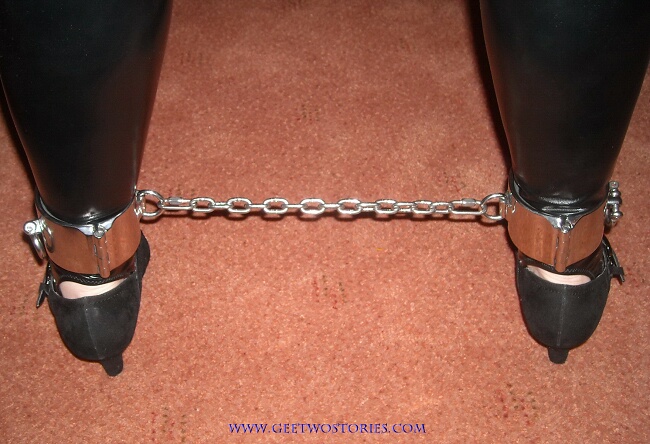 ... and no more ...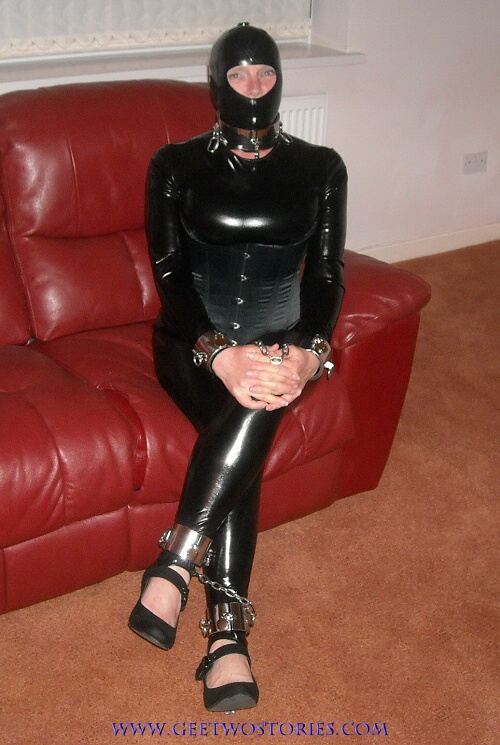 Getting used to the idea.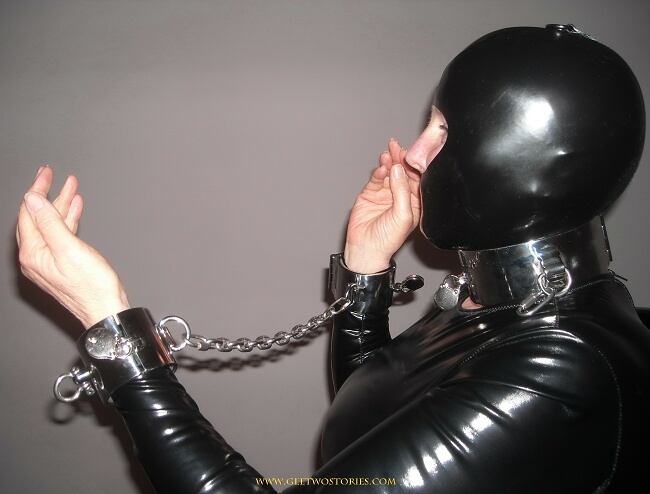 Not too restrictive, really.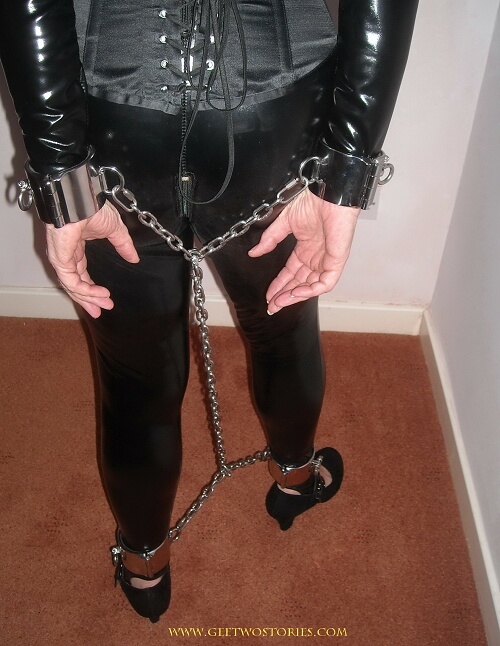 That can always change, though ...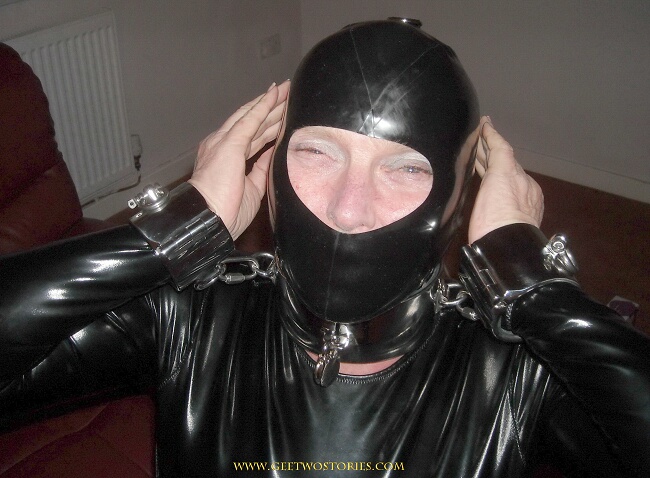 Maximum security.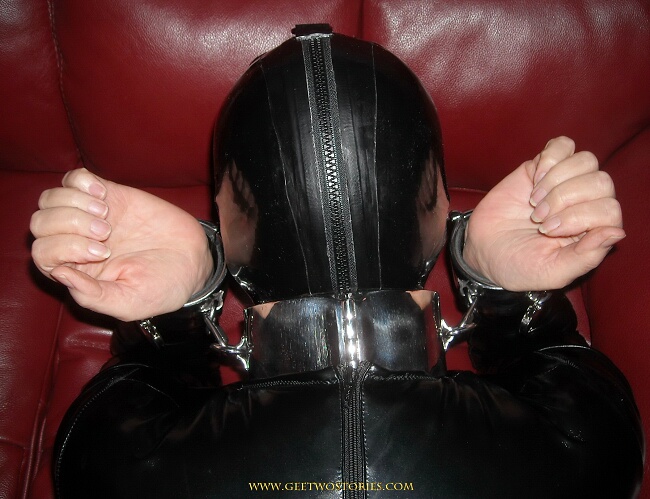 Maximum security, rear view.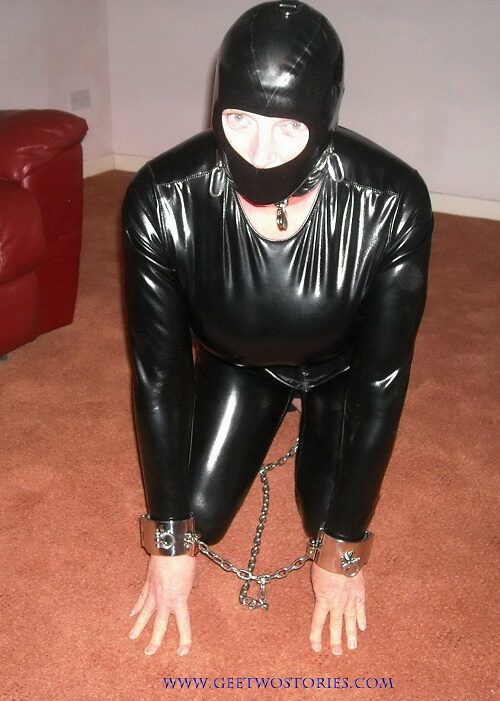 The look said, "Ooh, if only I wasn't chained up ..."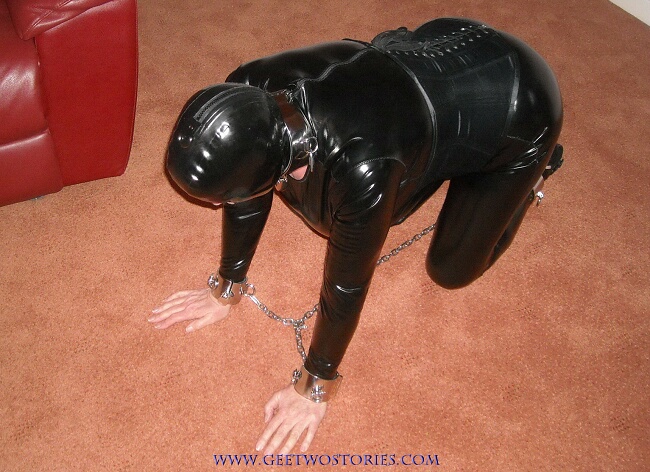 Luckily for me, she was ...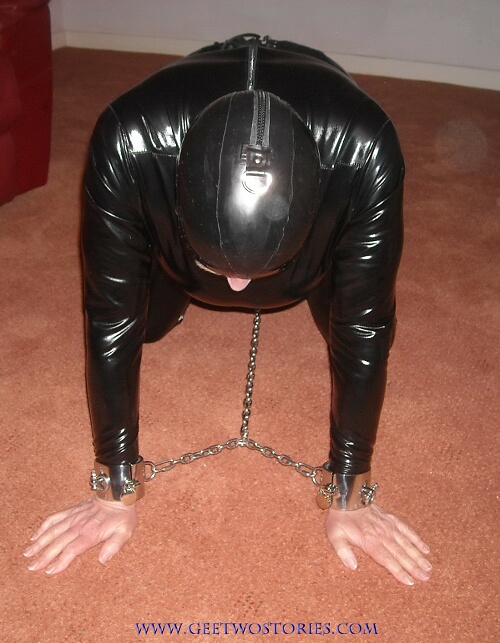 Front view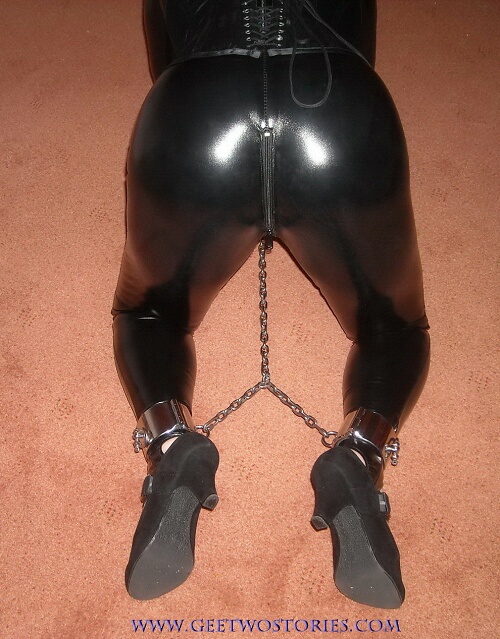 Rear view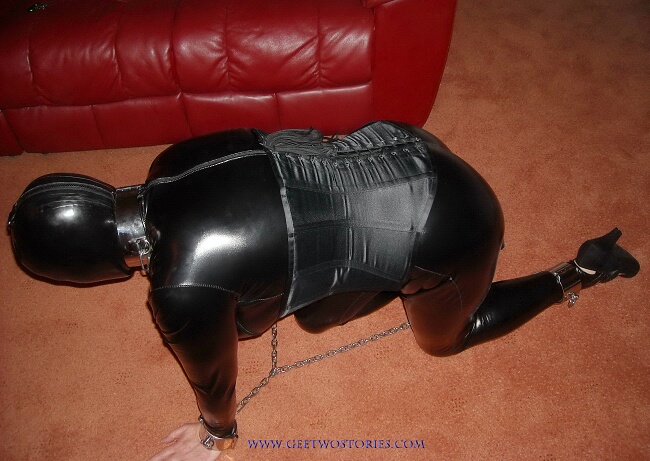 Should be safe enough to say, "Heel, girl!"........ don't you think?


- SECTION INDEX -


- HOME -

SAFE SANE & CONSENSUAL